Cancer Support + Massage Workshop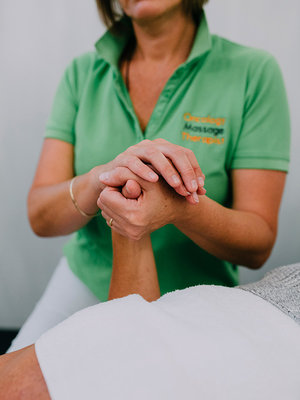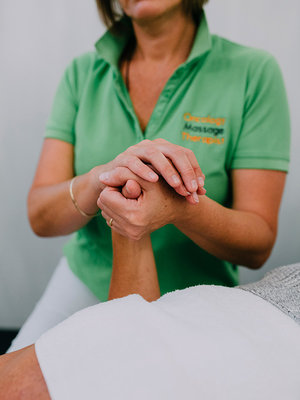 Cancer Support + Massage Workshop
A guide for Care Givers and Loved Ones
Learn easy, safe and simple techniques that you can share together anytime and in the comfort of your own home.
Do you wish to support your loved one through cancer?
Come and join in a small and intimate group of people to learn and   apply appropriate techniques at any stage to bring about comfort and relaxation.
This workshop is open to anyone who is caring for a friend, a partner, a colleague, a relative or a neighbour with a diagnosis of cancer and who may be undergoing active cancer treatment, or who may be now in active recovery mode.
Become partners in healing and make a routine to practice regularly.
These workshops are available throughout the year. Please call Marie on 0413 854 714 to discuss your requirements
Light refreshments will be offered.
$150 per couple.